Stuck in the 'muddy middle'?
Do you lose motivation halfway through writing your novel?
Do you get confused about what happens to your characters and why?
Does your story lose power halfway through Act II?
Perhaps your manuscript has a 'flabby middle'. This is the course for you.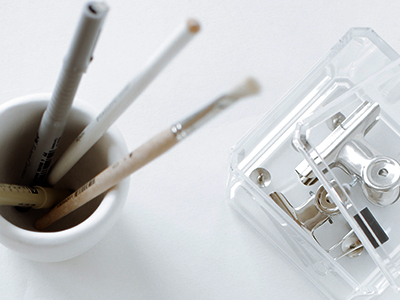 Writing Scenes

I'm going to help you identify exactly what scenes you need to write and I'm going to show you exactly how to create a scene sandwich, thinking of the start, middle and end of each scene as doing particular jobs.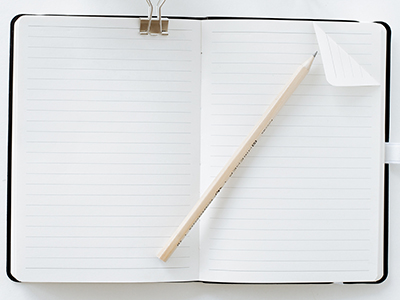 Creating Key Scenes
I'll teach you that process of creating the key types of scene – action and reaction scenes – and that process you rinse and repeat for every scene throughout the middle of your novel.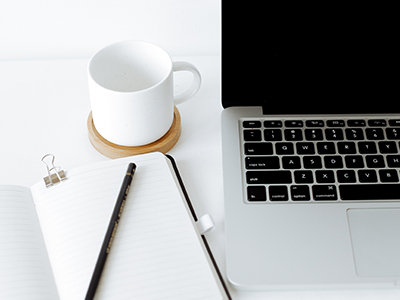 Ordering your Scenes
Then I'm going to help you sequence your scenes together so that you end up with your first draft of your novel's middle – which is exactly what you want if you find yourself always stuck in that 'muddy middle'.
Get ready to learn the skills that will transform the way you write.
Through ten lessons, you will learn how to:
identify what scenes you need to write
use the 'scene sandwich' method to create your scenes
know when you need to use action scenes and reaction scenes in your story
sequence your scenes in order
finish your first draft!
The course has video walkthroughs for each of the steps, as well as a reference guide which will support your study.

Hello and Welcome!
I'm Deanne and I'm going to help you get the middle of your novel written.
In this course I'm going to give you the bedrock you need to check the strength of your story. Each session has resources to help you develop your writing skills. I'll guide you through each step with videos and worksheets to support your learning.
When you enrol, you will also be invited to join my private Facebook group, Storytellers Elite - a community of writers working on their craft - so you'll have ongoing support for your writing too.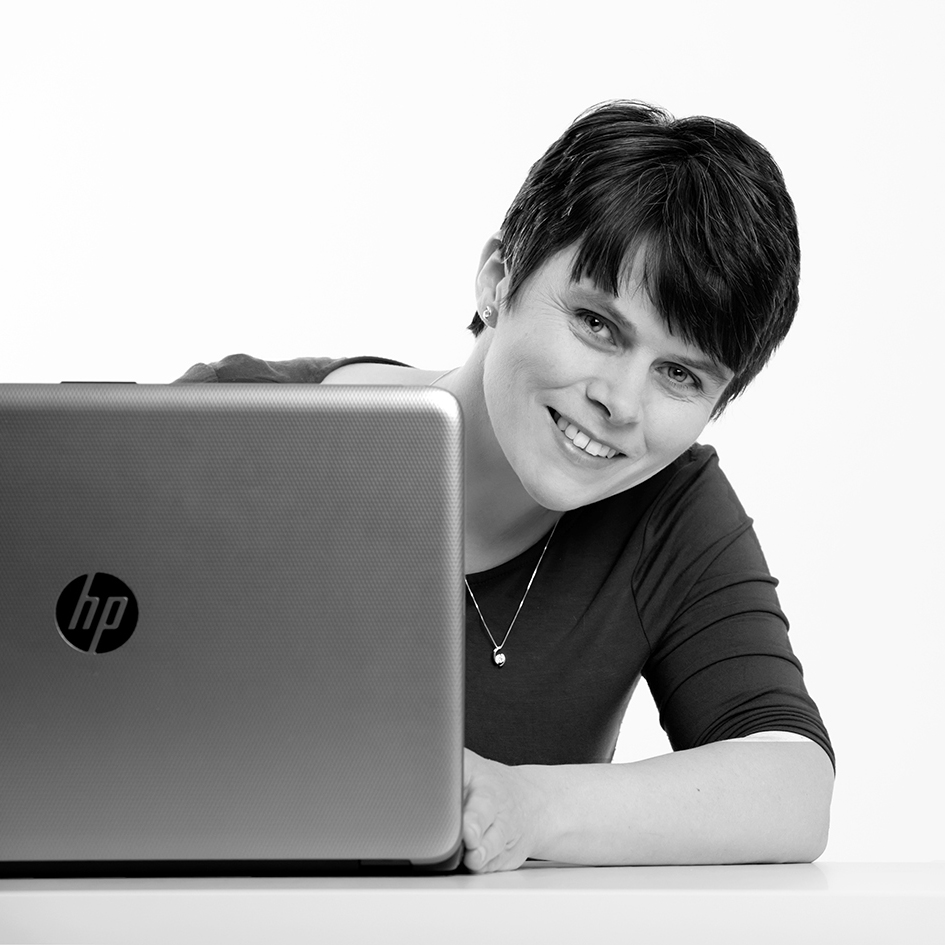 Check your inbox to confirm your subscription