If you dream of writing successful stories and gaining the recognition you deserve, you're in the right place.
If you aspire to make a living telling stories, again… welcome!
If you want your voice to be heard and your personal story to make a difference to those who hear it, stay tuned.
But do you feel like nobody is listening? Like nobody even cares?
It doesn't have to be that way.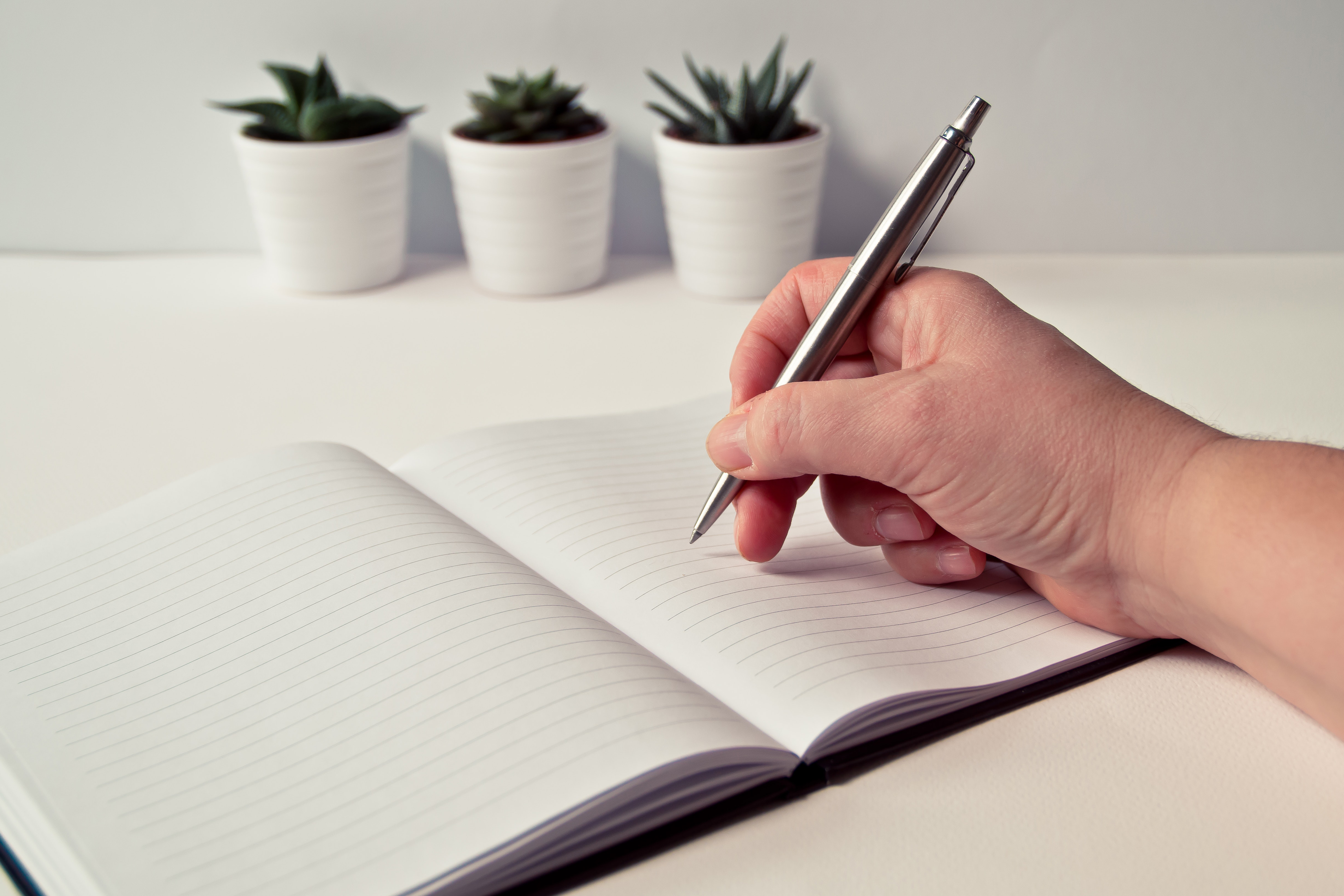 Tell the stories you were born to tell...
Words can convey a scene, create a character, set a mood. Words are the means by which we have developed technologies, arts and entire civilisations. Words make us human.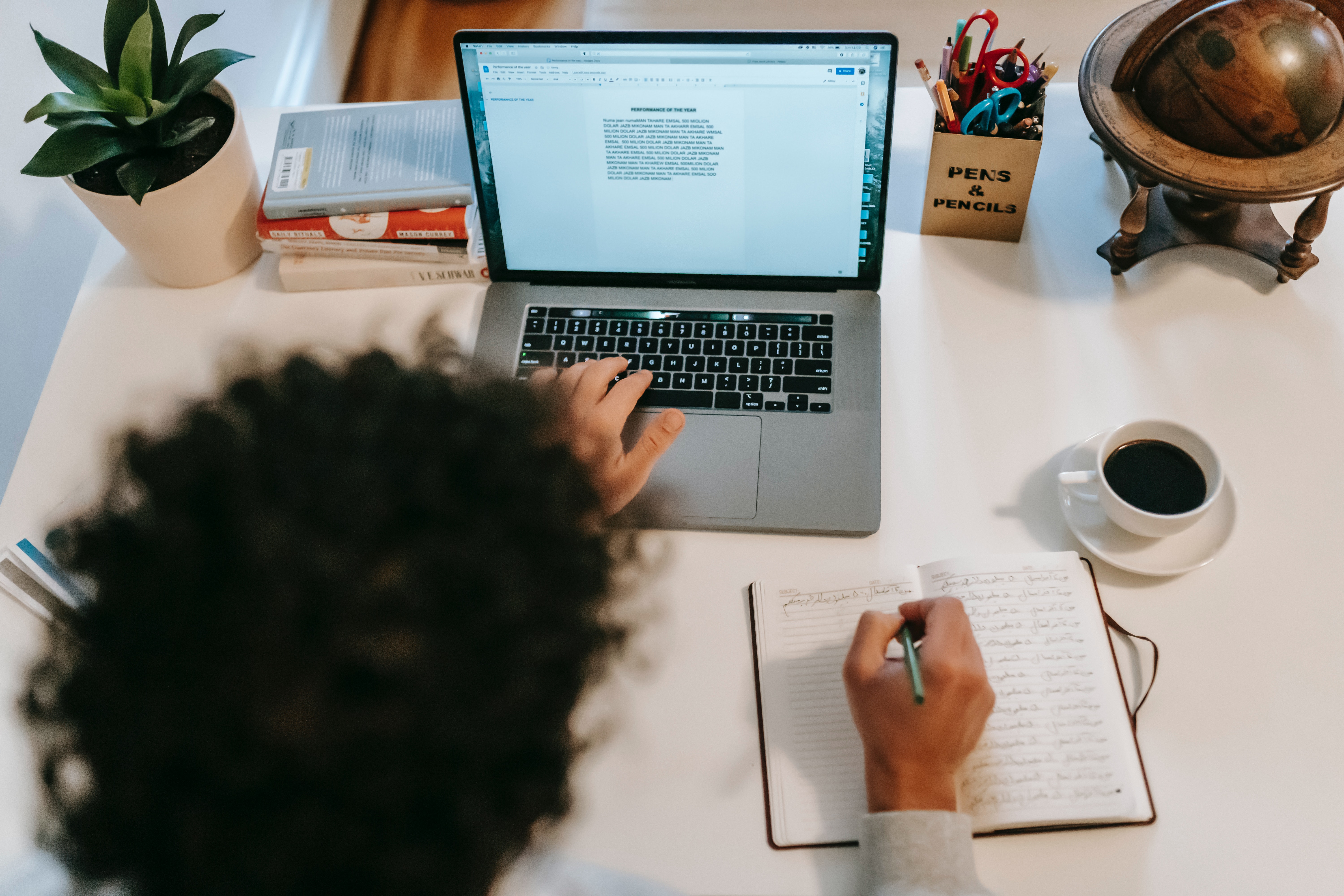 Helping writers improve their writing...
Whether you want to tell fictional stories or true life stories, short stories or epic novels, I can help you tell stories your readers will find irresistible.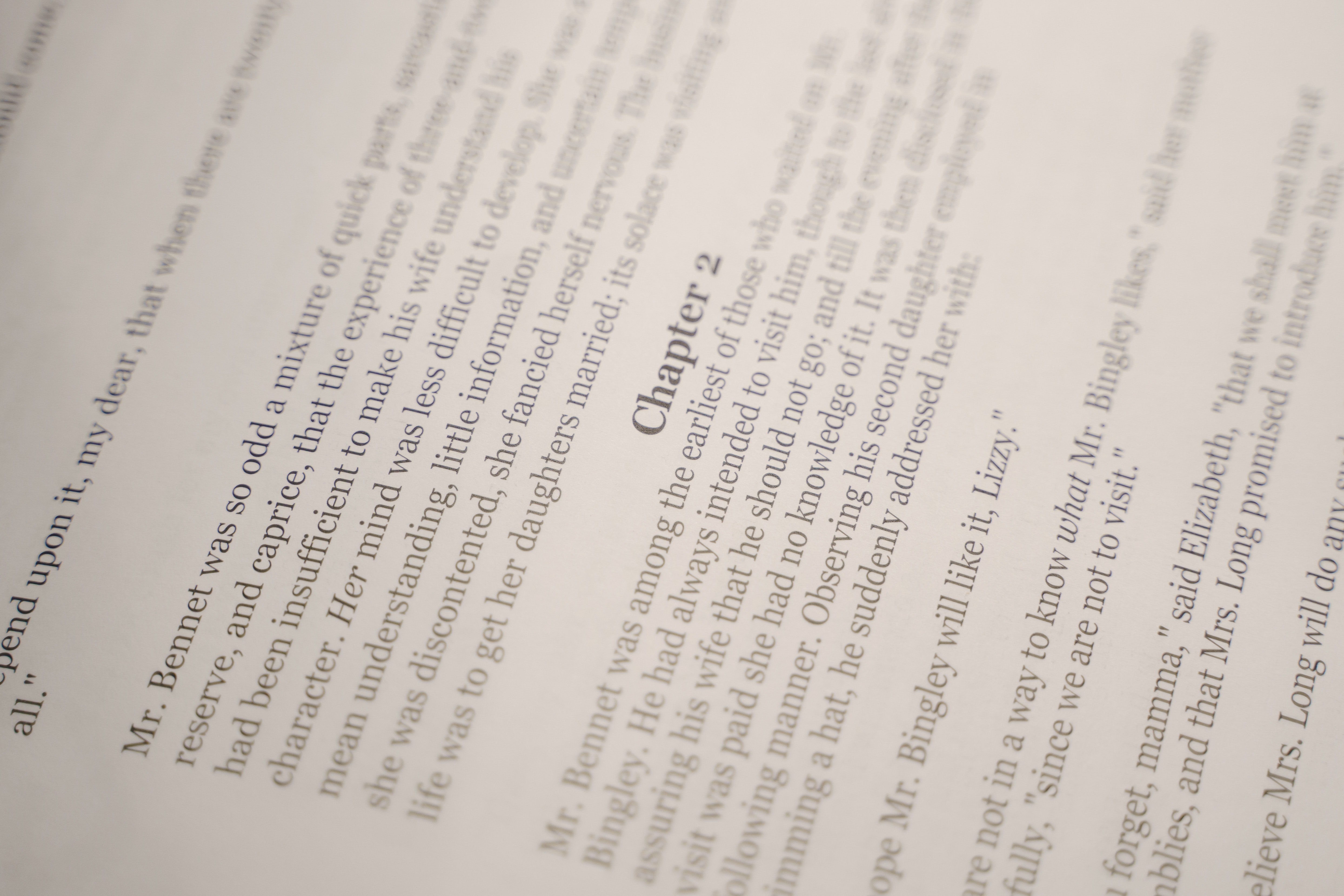 Learn the solid techniques to tell a story...
I teach you how to engage your audience so that they feel like they are really there in your story and experiencing it for themselves.
"Less than 2 years ago, I had a few vague ideas, a few scraps of stories and a strong urge to write. Them I met Deanne. I now have over 150 short stories under my belt, 3 picture books ready to be sent out into the big wide world and a first draft of a novel completed.
I've accrued accolades from a number of international competitions and been invited to read my work at artistic events. Working with Deanne has helped me hone my skills, regain my focus and feel confident in my work. I can't wait to see where it takes me in the future."
HAZEL HITCHINS, AUTHOR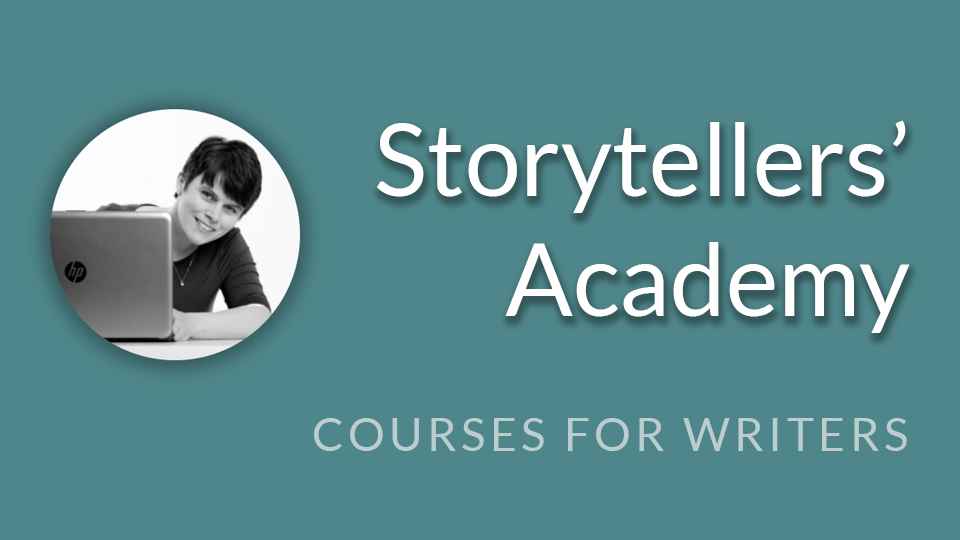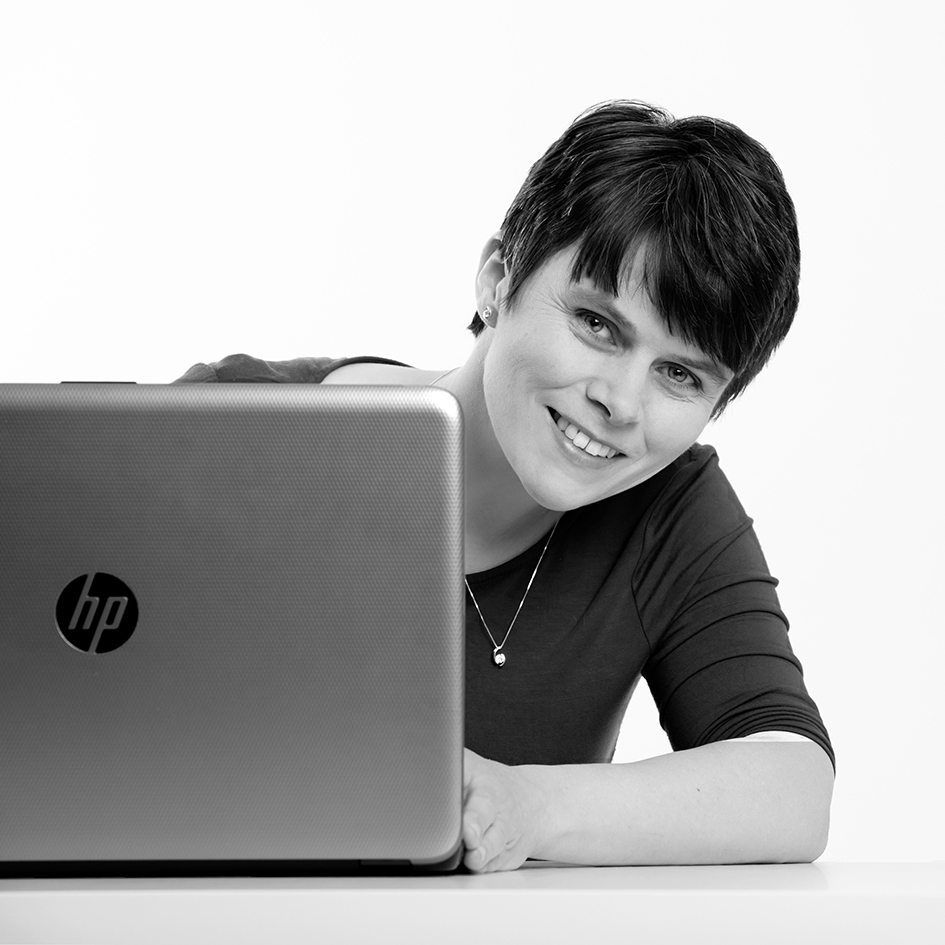 I'm Deanne Adams, Story Coach and Mentor. I love to help people grow in confidence, to express the stories they have within them, and to help them see that they already have the potential and power to become the writer they want to be. I help budding authors write their first book, and emerging authors prepare their manuscripts for publishing.
I care passionately about words and stories. I really wanted to work in a field in which I could make a difference to how others valued both literature and language. As a former English teacher, I taught for fifteen years in a comprehensive school. In 2015, I left teaching, seeking a new challenge and a new avenue by which to pursue my love of helping others with their words. Now I support writers of fictional and personal stories to tell irresistible stories, as if they were simply born to write.
Check your inbox to confirm your subscription